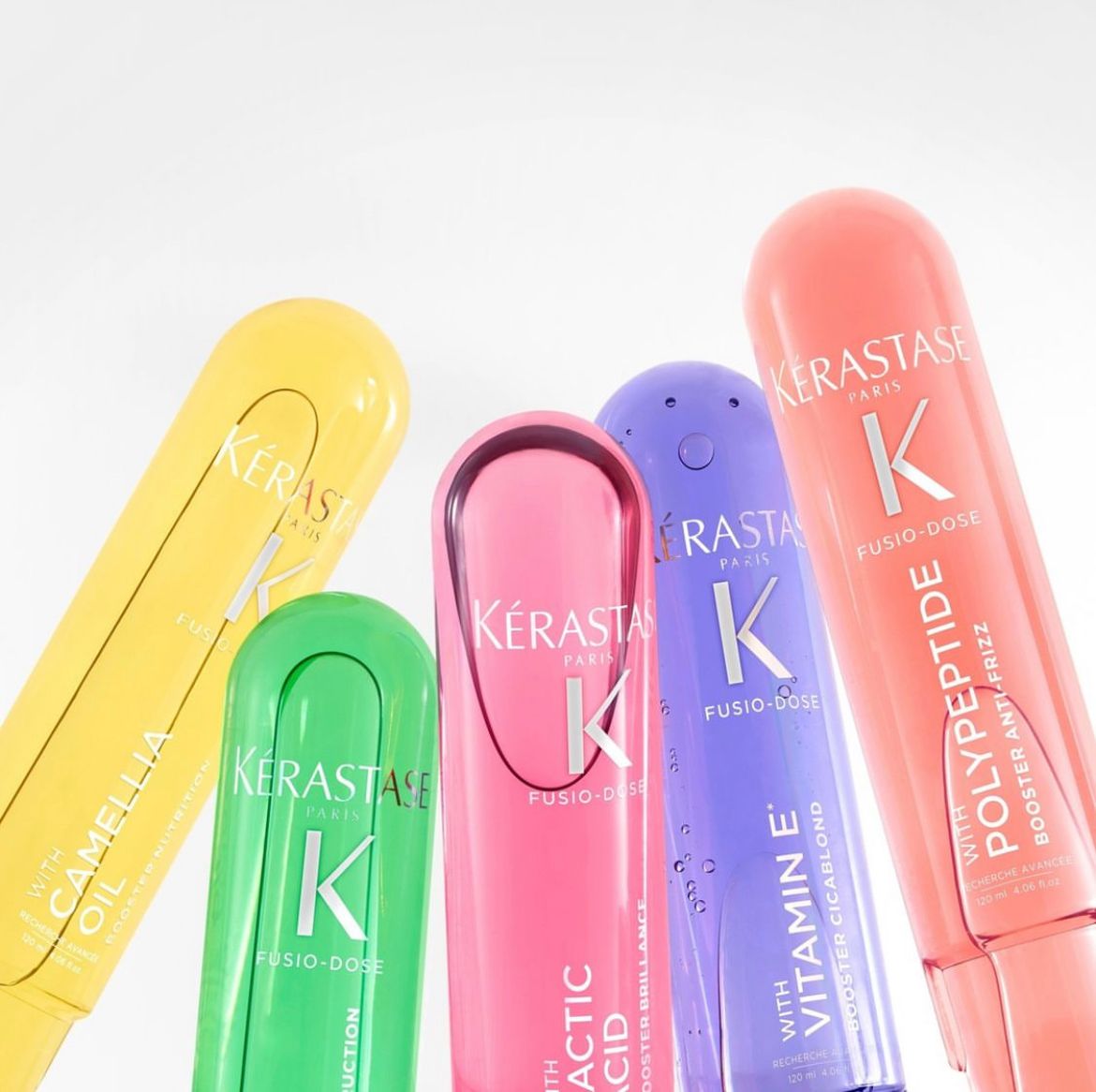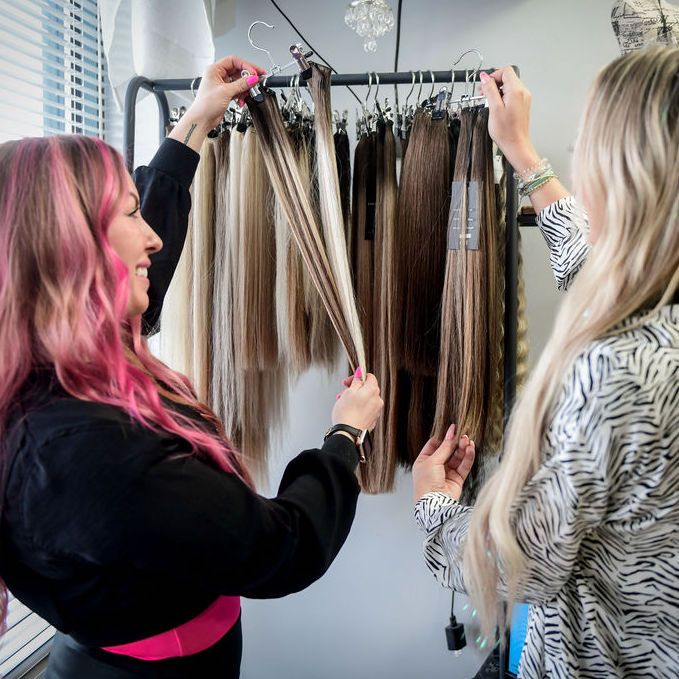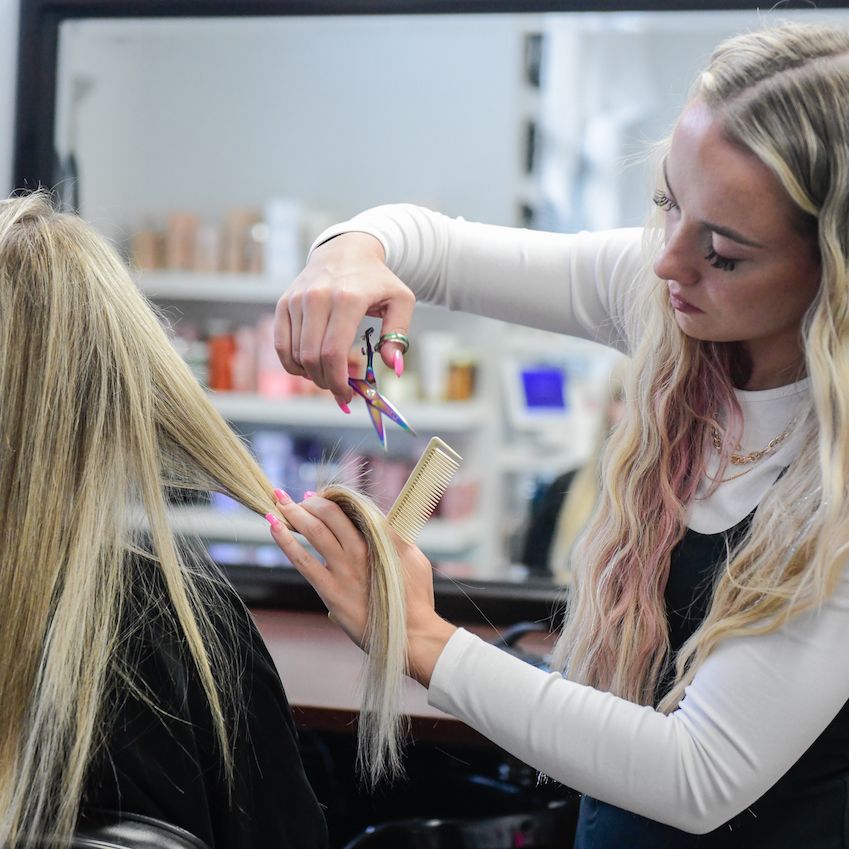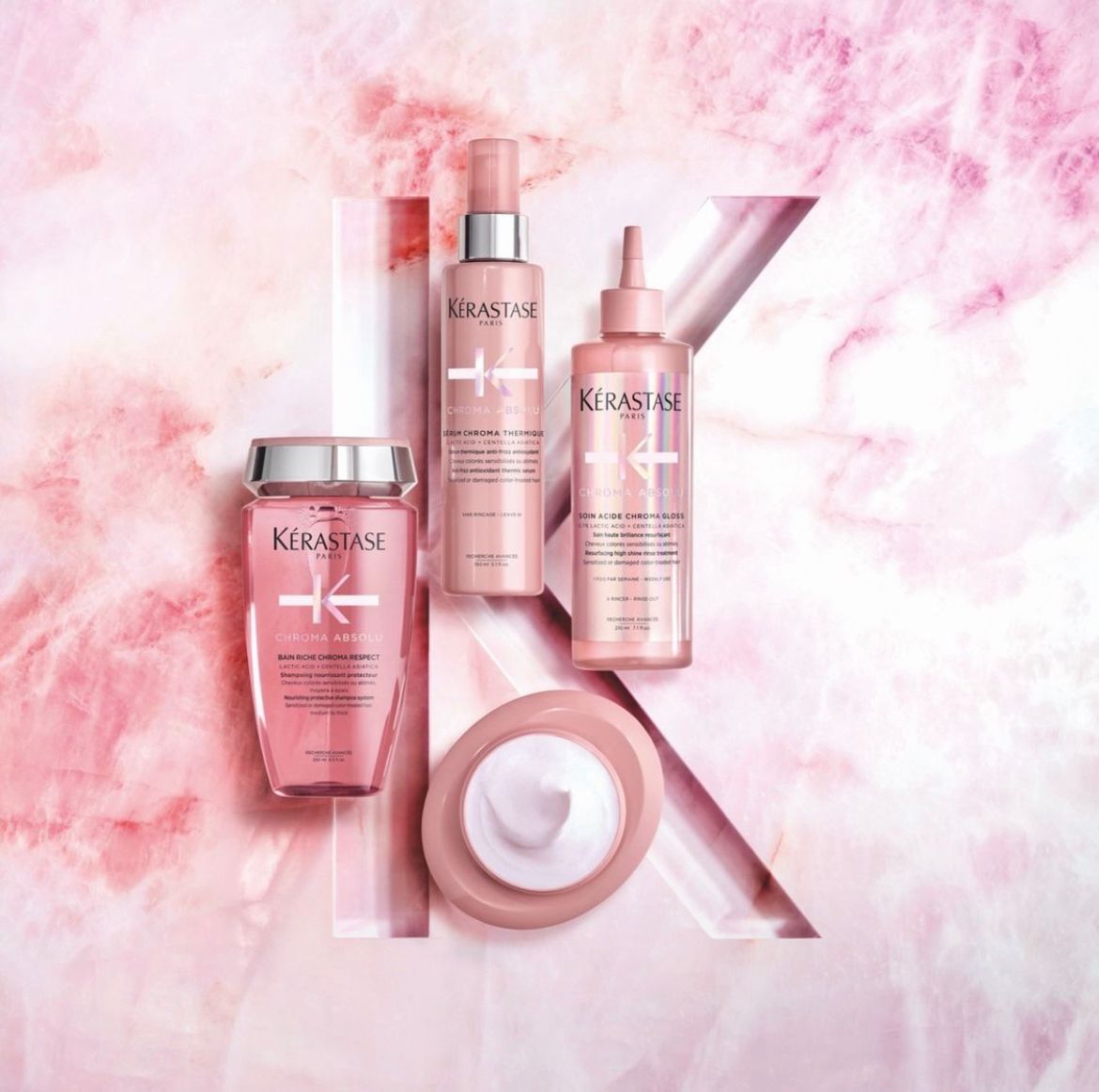 Join us on our mission:
"There is power in beautiful hair. It's our commitment to leave you feeling supremely confident and simply beautiful. We specialize in luxury color and hand-tied weft extensions, and take our craft very seriously. Come enjoy your happy place, while we create the hair of your dreams."
Do you share our vision? If your goal is to be a successful, thriving professional with purpose and direction, we might be exactly the right place for you. We are a team! We collaborate and help each other so that we can all thrive. We come together regularly for continuing education and encourage our stylists to learn and grow throughout their careers. Luxe Mane Salon offers a truly special environment for hairstylists to prosper.
ASSOCIATE PROGRAM
A comprehensive hands-on experience!

We provide training in the areas of technical skills, guest handling and business building. Our Associates work with our mentors to grow into a career hairdresser. Like our service providers, our Associate Program has a performance based level system to allow you to grow at your own pace.The salon provides an environment for growth, learning and support. It is our commitment that every associate graduates from our program with a seamless transition from associates to stylist with the skills necessary for success in the our industry.We are always on the lookout for potential associates with passion, eagerness to learn, and a willingness to be trained and coached.
SUMMIT SALON
We believe in bettering our best every day.

We are a Summit Salon that provides an exciting career path for service providers looking to grow faster, better and STRONGER! Whether you are new to the industry or have years of experience but just feel stuck – Luxe Mane Salon offers the systems, coaching and education needed to take your career to the next level.
LIKE WHAT YOU SEE?
Join our team of like-minded, supportive professionals.

If you are interested in learning more about a career with Luxe Mane Salon, please take a moment to complete this questionnaire. We will be in touch with you shortly.